1st Room
The room is situated on the groud floor,with it's own kitchen and bathroom,and a totally separated entrance. The kitchen is well equiped , with a fridge,microwave oven,and a hot plate. In the room a bed ,with the width of 180 cm, and a sofabed stands at your disposal. The bathroom entrance is in the room.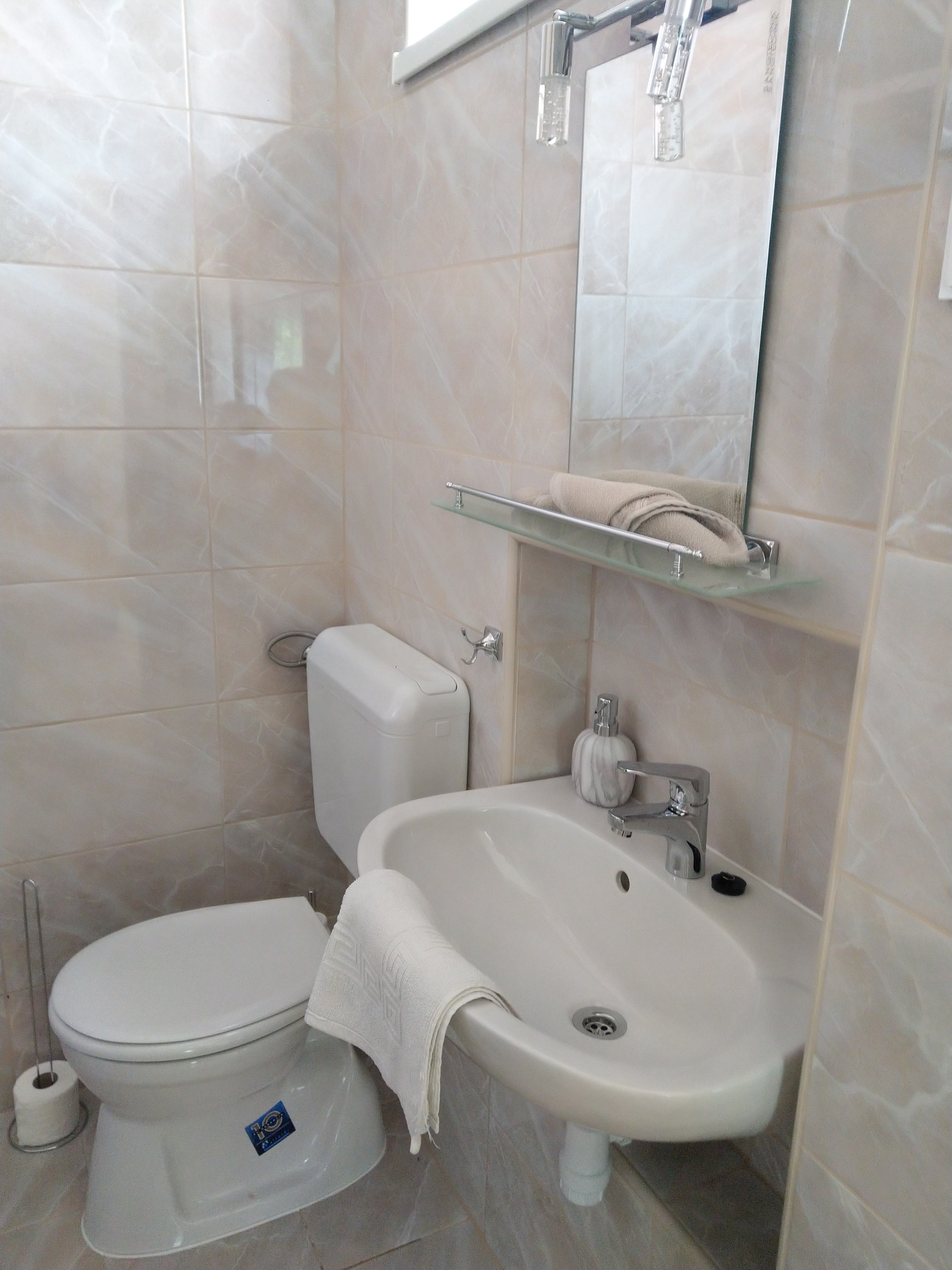 2nd Room
Room for 2 person with kitchen,bathroom and extra sized shower. The kitchen has a fridge, microwave,hot plate,diningtable. There is a double bed in the bedroom.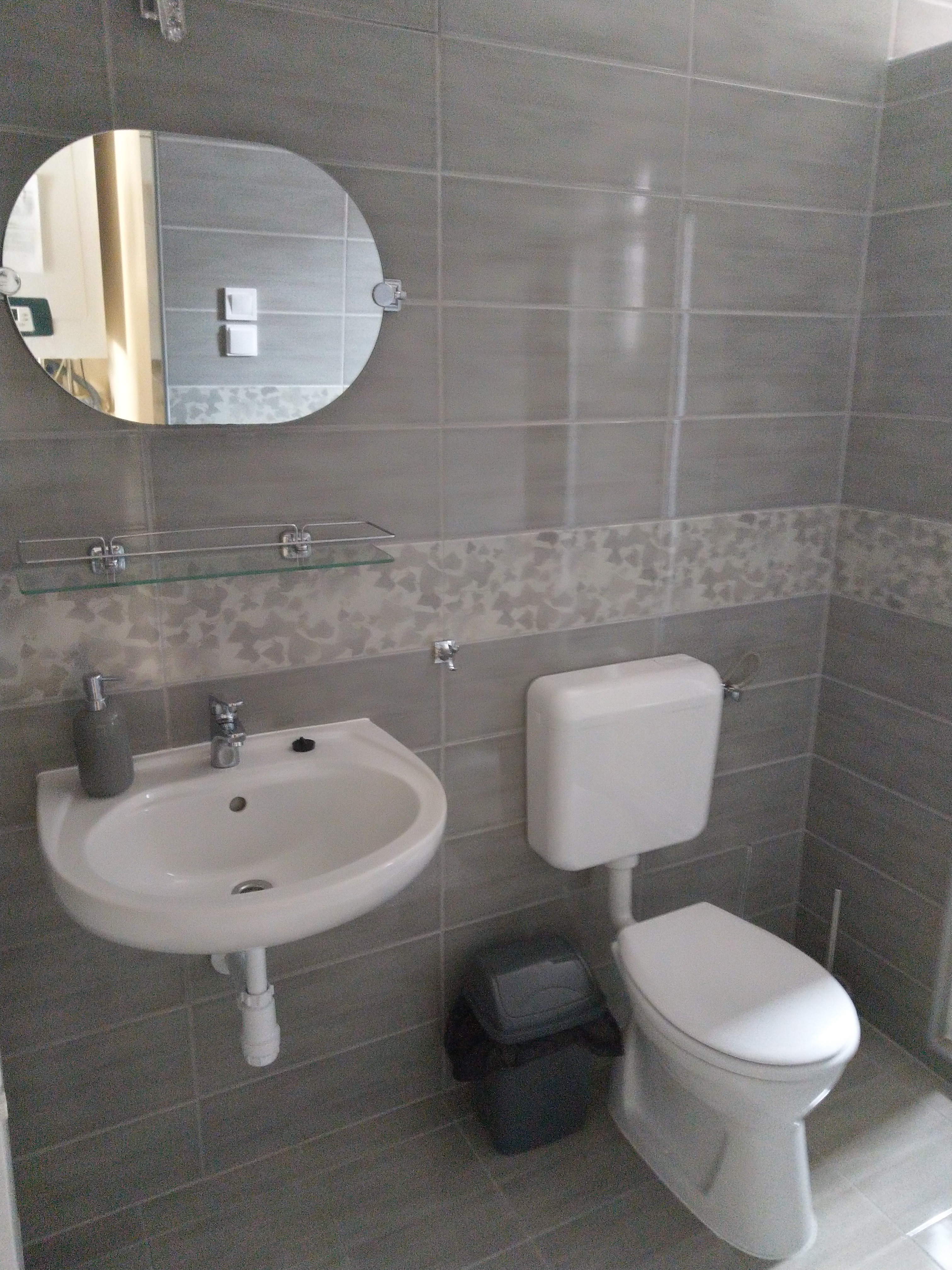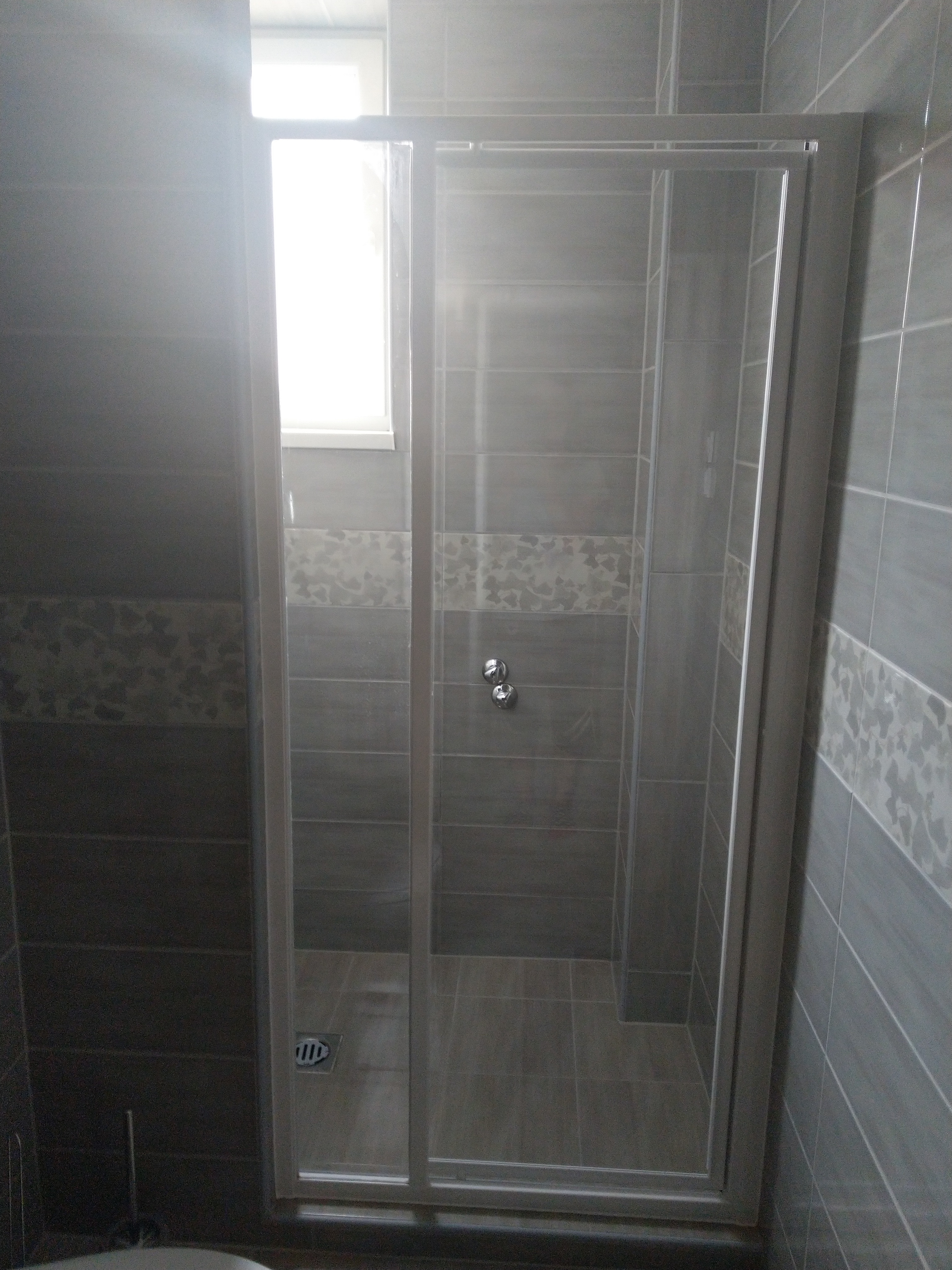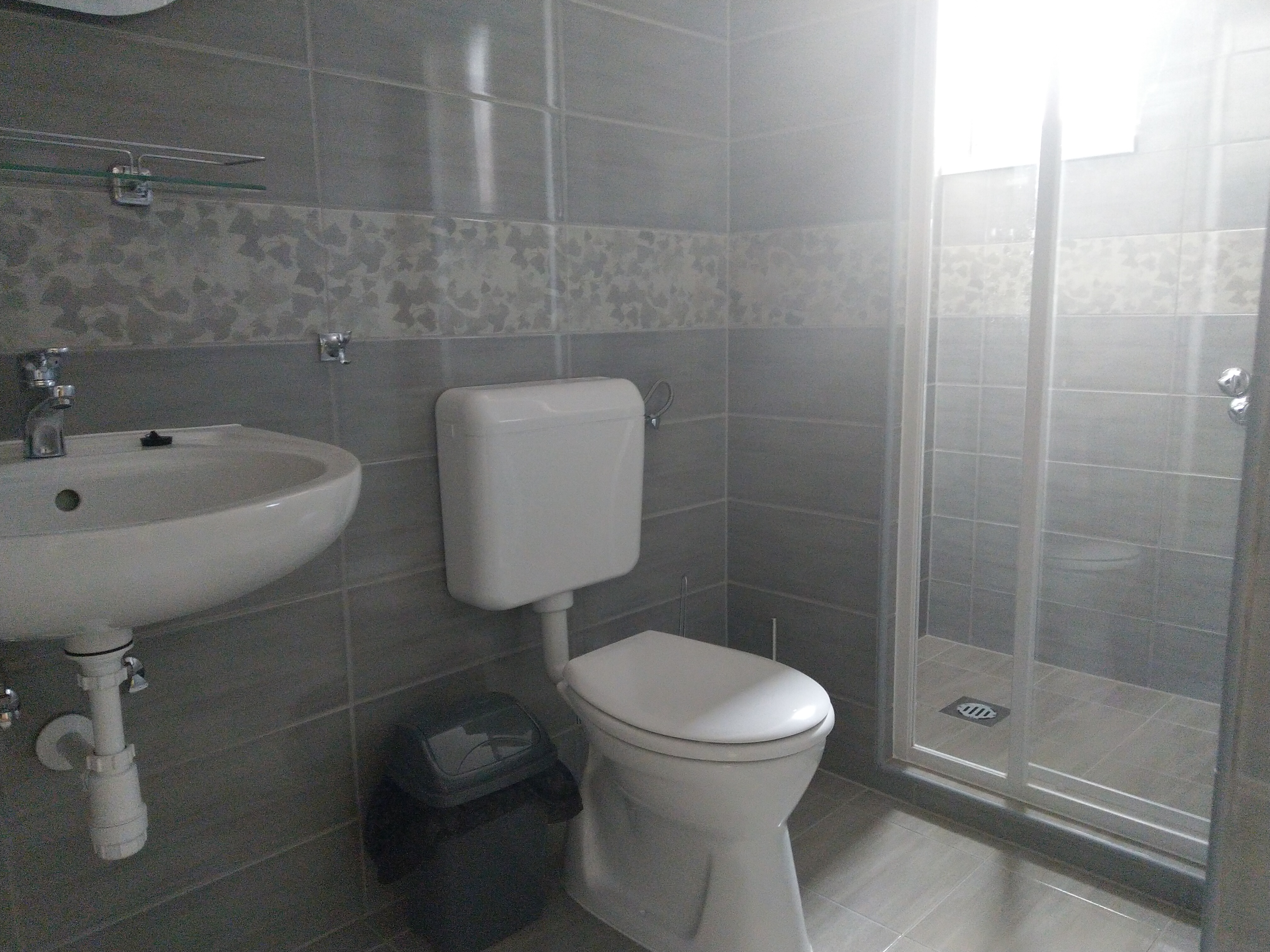 3rd Room
Our room for people with reduced mobility can be easily accessed and has it's own bathroom. The bathroom is 100% assistance free. The room is siuted with folding beds. In addition you can find a fridge, a coffee maker and cutlery. The room is equiped with an emergency alarm. Can be rented by people without reduced mobility.
4th Room
Our upper floor room functions as an apartment.Up to 4 person can live there at once. Bathroom and kitchen are attached. Kitchen is well equiped.Mikrowave, fridge,cofemachine,oven can be found in it. In the badroom there i a double bed with a sofabed. The room can be accest though the reception,climated room.
5th Room
This room can be reached thru stairs,it is really cozy,and has it's own bathroom. The room is suited with a double bed and air conditioner. On the same floor you can find a shared kitchen which is available for this room. The kitchen is equiped with a fridge,a hot plate, a coffee maker and cutlery.
6th Room
Upper floor room is for two person.It has a double bed with a bathroom, climated room. Outside the room the shared kitchen can be found.